Big tits Japanese babe loves the abuse only a hug gaijin can give her.  She loves working monster cocks into her mouth for an all night cock sucking.  Tonight is special though.  She can suck cock but this cock fucks mouth like nobody in Japan.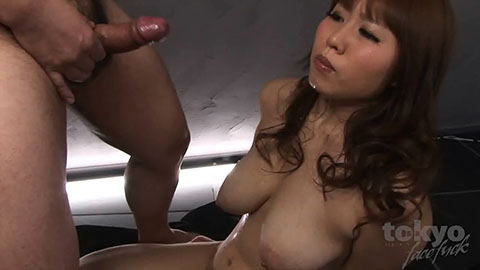 This video features Eri doing her best to deep throat the cock all the way into her throat.  See her big fat Japanese boobs jiggle and sway as her head attacks the cock and jams hot dick deep into her mouth.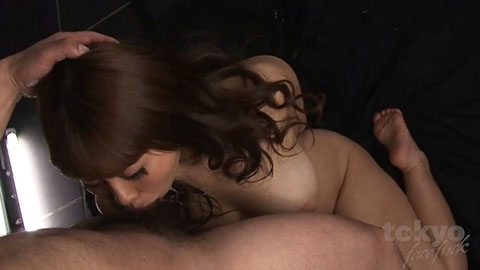 Eri can't stop rubbing her tight Japanese pussy the entire time she's got cock in her throat.  She's what you call chijo, in Japanese. "Pervert."  You can see her eyes go wide with desire and passion as the Master slams his pelvis into her face.  His cock goes all the way in and then he holds it until Eri almost passes out.  Eri is in love.