Japanese teen Kaede enjoys giving a nice blowjob.  Usually her boyfriends are not that big and they cum after a few minutes so a nice blowjob for them and a nice present or three for Nonoka.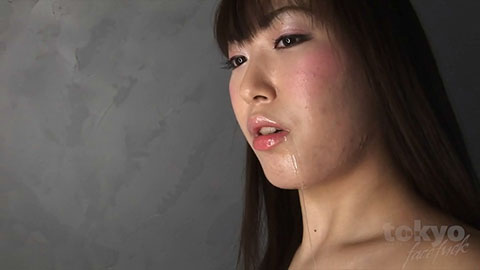 This is Nonoka after seeing the cock for the first time.  A mixture of drooling and fear.  She can't believe her good fortune or her terrible luck.  It's pretty big and her mouth is pretty small.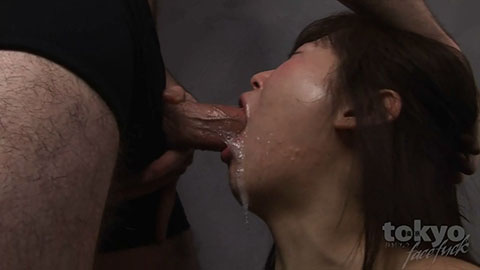 Here is Nonoka in mid gag as the huge gaijin cock is jammed down her throat.  Her mixture of tears and slobber and drool and pre-cum is intense as her head is jammed onto the dick like a piston-fired jackhammer.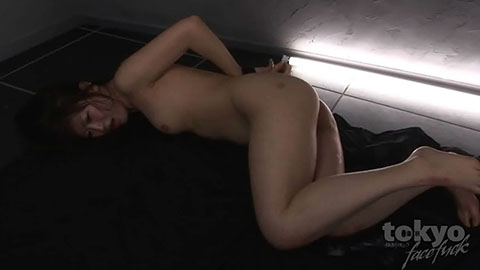 Here is Nonoka after her first intense face fucking blowjob.  She did well.  She survived it and by the end was begging for the huge dick to be rammed deeper and deeper into her mouth.  When our stunt cock shot his load she gulped and gagged and spilt half on the floor after slowly traversing her slender Japanese girl body from tits and nipples to her thigh and between her wet legs.  Who knew Nonoka's pussy would get so wet and she sucked and gagged on such a big dick?
Get your PASS NOW and see all the gaijin yogurt spraying everywhere as Japanese girls do their best to suck the cum right out of their balls.