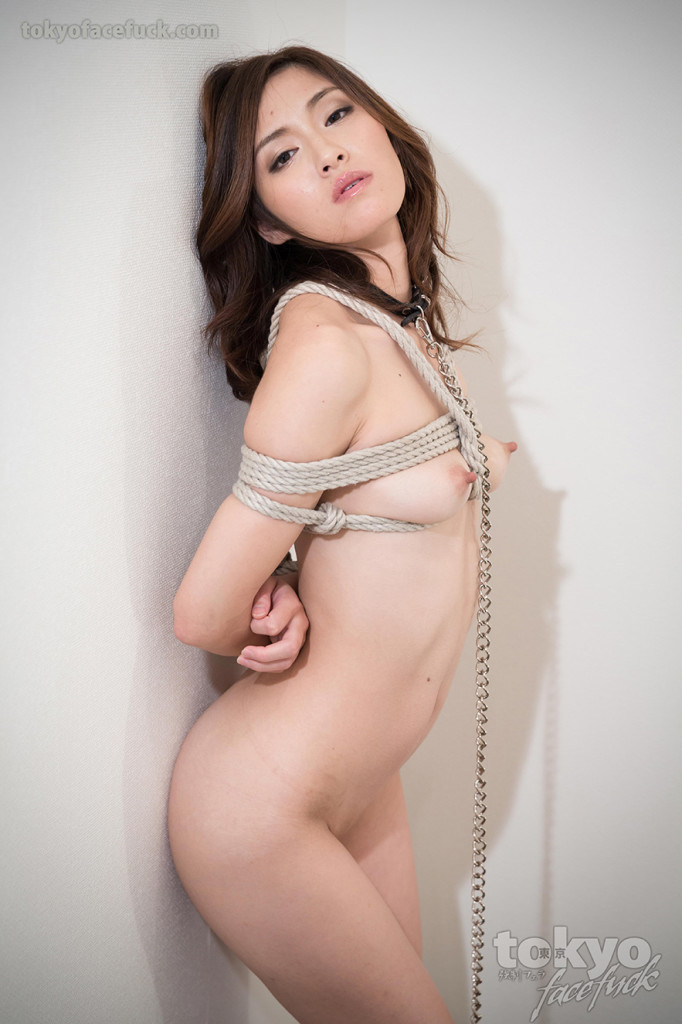 Facefucked Baby Doll Reina Natsuki in Ropes and a Thick Cock in her throat. Reina, is a glamorous babe from Tokyo, new to modeling and even newer to big cocks being stuffed deep into her throat.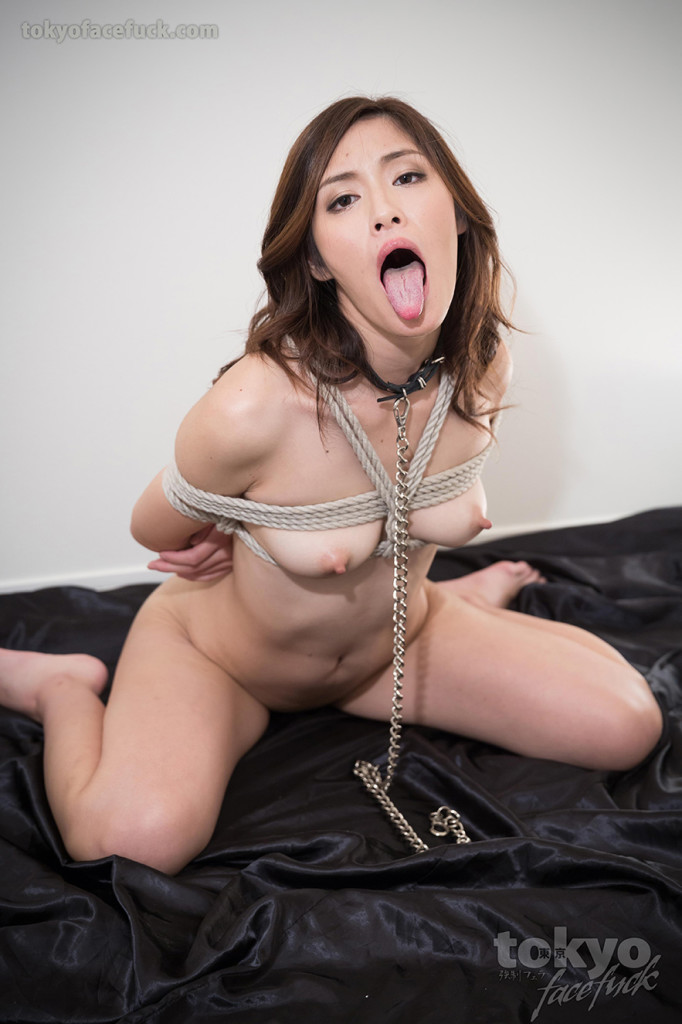 Reina's slender body and ripe tits love the feel of shibari as the ropes tighten around her breasts and body. The ropes tighten as Reina leans forward to have her first take of cock.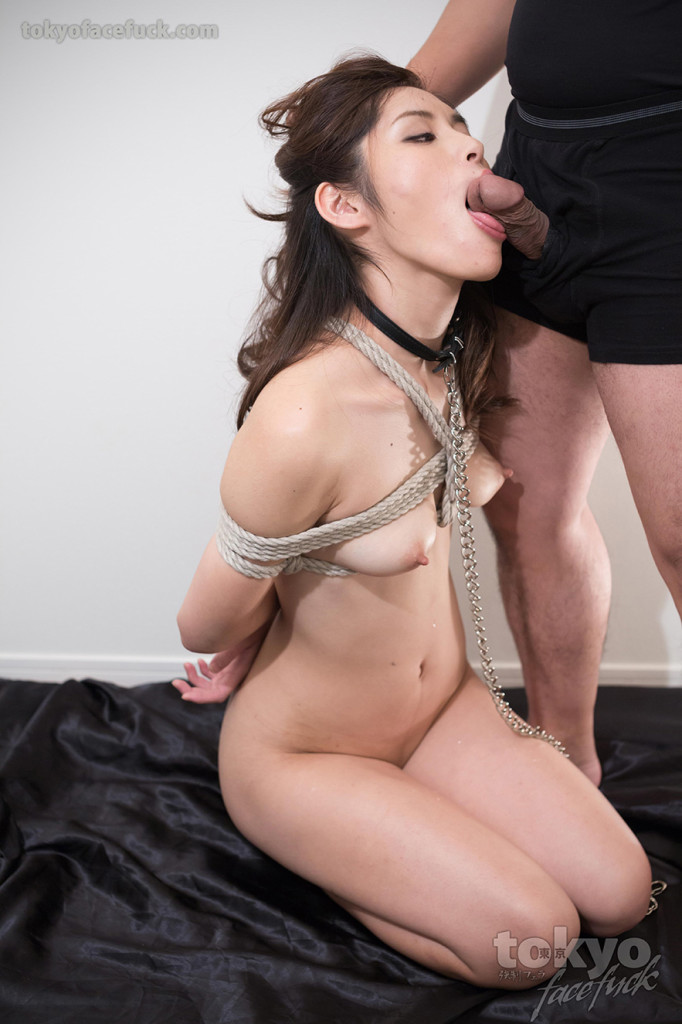 Reina is face fucked and fed a thick fat cock with balls loaded with cum. After she sucks his dick for his cum, Reina Natsuki's master lays back while Reina licks his cock and balls clean, savoring the last drops of cum not already on her face and sliding down her face fucked throat.