Yuma Miyazaki was ready for dick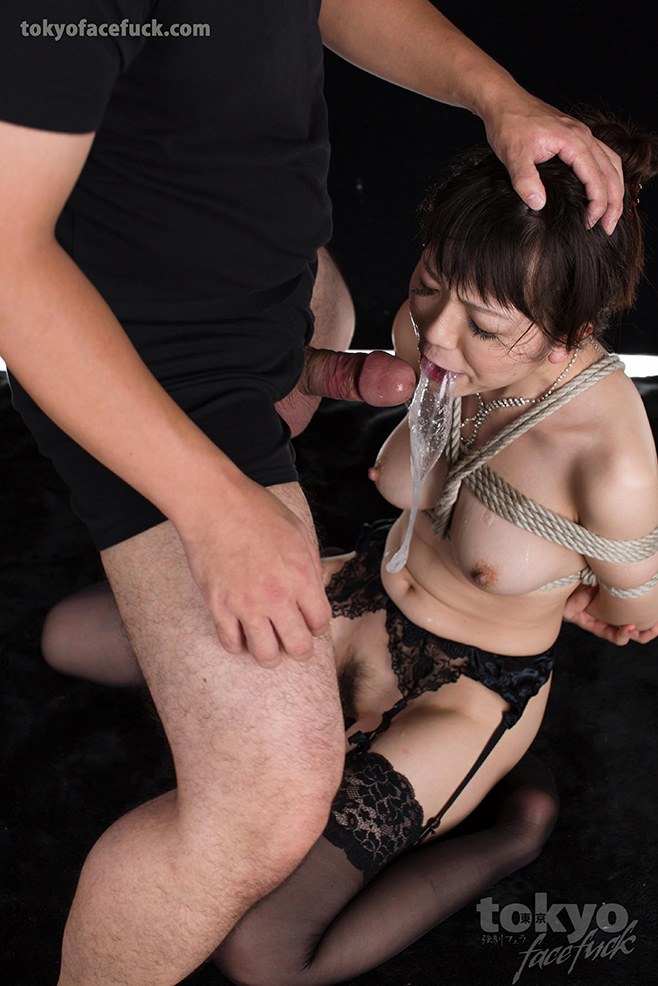 Face fuck doll Yuma Miyazaki Throws Up Her Lunch and His Cum Load. Yuma was so close to keeping it down but when his cock head went into her throat the jizz overwhelmed her small Japanese girl's body. In beautiful thigh high pantyhose, garters and shibari ropes, Yuma Miyazaki was ready for dick.
This guy's cock has a big bulbous head on it and he loves it rough. Yuma loves it rough, so much so her eyelashes fall off and she pops muff puffs and oonara from her pussy and ass. This is totally fucking hard face fucking video gone hardcore BDSM. All of this content is EXCLUSIVE. Many of the girls are EXCLUSIVE cause they have a cum fetish and shoot uncensored only here. Enjoy 1080p and 1920p HD quality when you create your account now.