Japanese Bitch Gets Her Mouth Massacred by Cock. Sora started out as one stuck up Japanese princess.  We wiped that shit right out of her mind.  Forever.  Sora is now a slave to the face fuck god and big cock is his name.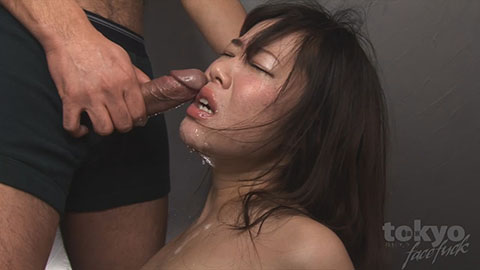 Sora Kanzaki – She started out tough but after the cock head popped out her ass through her mouth.  She gagged a different song.  WATCH SOME CLIPS HERE

We found this little stuck up princess Sora Kanzaki and filled her face full of cock. Watch her lose her pride as her mouth gets desecrated with dick. We hope you enjoy this one as much as we did!  Sora…LOVES…to get Face FUCKED!