Dirty-Minded Wife Advent 30: Yui Hatano
[SKY-236]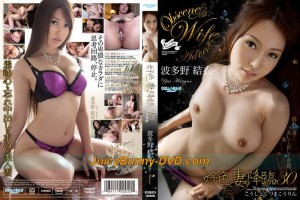 Starring: Yui Hatano
Length: 120 min
Release Date: 8/23/2012
Series: Dirty-Minded Wife Advent
Studio: Sky High Entertainment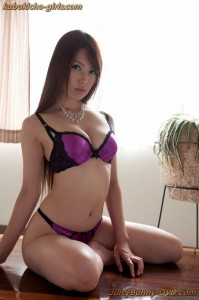 1) Erotic masturbation
2) Husband's deep throat & toy play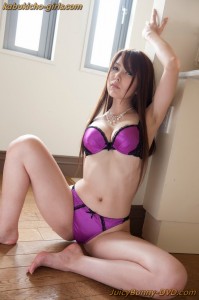 3) Cum exploding sumata
4) Sex slave fuck & facial
5) Cheating creampie sex
JAV Idol beauty Yui Hatano in purple lingerie strips nude
Japanese Porn Star Yui Hatano gives her best performance in SKY-236.  Her grinding sumata scene alone is worth the price of the disc.  Hatano has developed a well-deserved reputation as a beauty well acquainted with the perv scene.  She is so sukebe.  I was fairly surprised how deep she can take a Japanese cock when she goes down to the root of her "husband's" thick and erect cock.  Every time I see one of Yui Hatano's porn movies it makes me hungry for the next. Tasty.
KAM
Don't forget to stay in tune and in touch by following the Horny Asian Girl @GoldenGeisha
---
Related posts:
---
Copyright © 2010-2012 Kabukicho-girls.com
This feed is for personal, non-commercial use only.
The use of this feed on other websites without our consents breaches copyright.
---