Japanese teen and new Blowjob Japan girl is fresh out of high school and into porn. Mayuka wears the dog collar like a pro and gets face fucked to orgasm as hard cock hits her throat.Mayuka was dripping wet as she began to lick his dick and suck his balls into her mouth. Her fingers reached for her pussy as she took his dick deep into her throat. As he snake pistons Mayuka's mouth and throat Mayuka reaches for the pussy massager and revs it on high as her mouth gets train-wrecked by thick Japanese cock at Tokyo Face fuck.

Japanese teen Mayuka Momota Orgasms As She's Facefucked
Mayuka Momota can't get enough cock in her mouth and begs with her eyes to have her throat stuffed with thick cock. She gags and slobbers everywhere in complete ecstasy, quickly cumming with a vibrator in the end.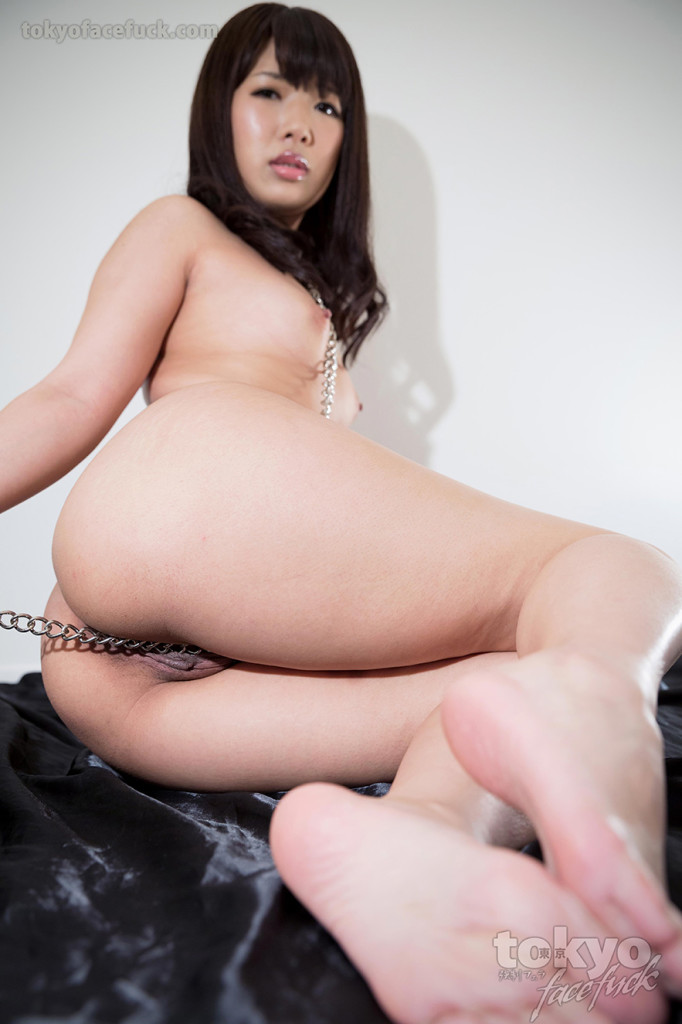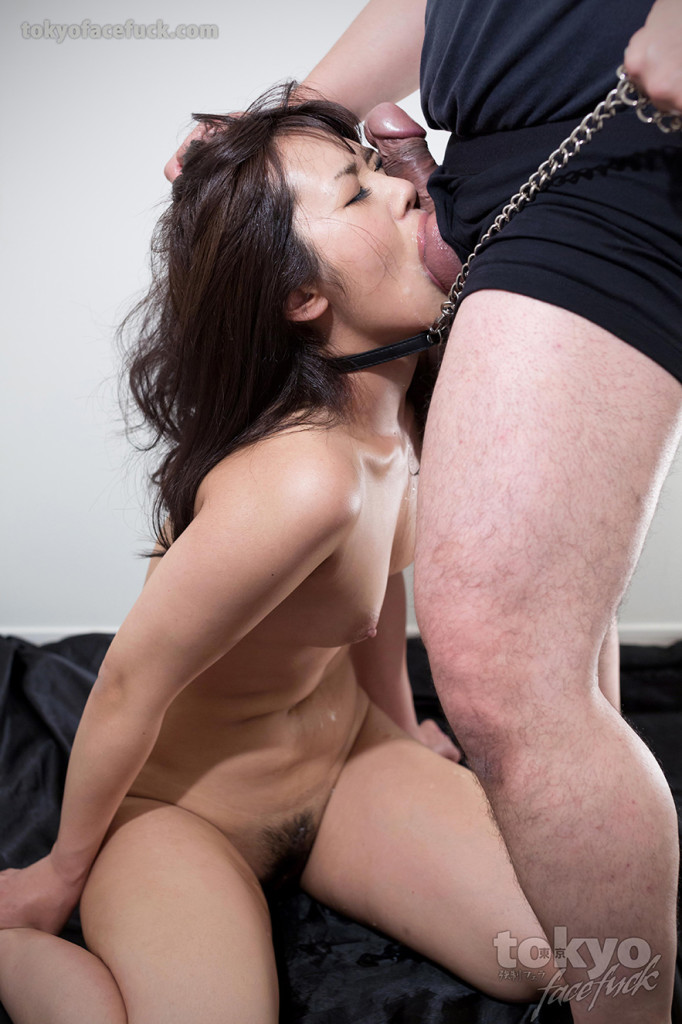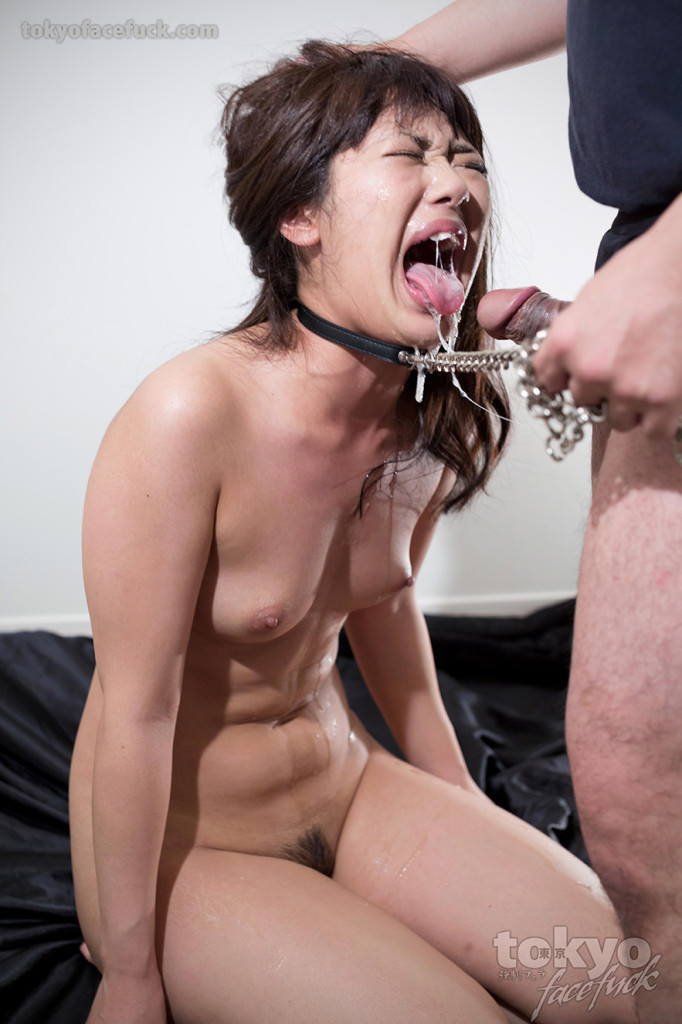 Welcome to Tokyo Face Fuck! Inside you'll find submissive creamy Japanese girls get their throats banged, their heads pounded, their mouths stuffed, their faces fucked by hard unrelenting cocks. Look at their beautiful faces get slapped, abused, stretched, contorted, defiled, and soiled with throat slime and cum after their throats are thoroughly fucked!
---