Sky Angel 147: Satomi Ichihara
[SKY-237]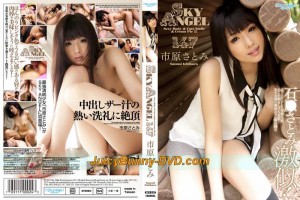 Starring: Satomi Ichihara
Length: 120 min
Release Date: 8/24/2012
Series: Sky Angel
Studio: Sky High Entertainment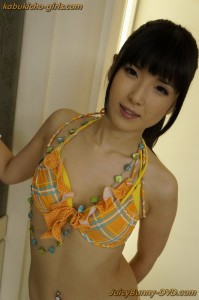 1) juicy lip blowjob
2) dildo masturbation
3) lovers' hot sex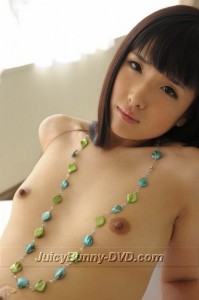 4) non stop cum top play
5) creampie threesome
Its an oral day with cocks and toys for Satomi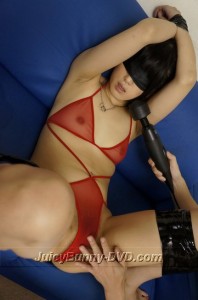 Satomi Ichihara is a very hot Japanese babe just out on SKY-237.   She has, in my opinion, the most edible pussy I have seen out of Tokyo in a long time.  Fresh, clean and ready to eat.  Satomi is also an expert at riding cock, fake and real.  I am enjoying this dvd ALOT, because unlike many girls, Satomi can really, really, fuck.
KAM – 10 out of 10
Fore more reviews, news and kinky bits, follow the Horny Asian Girl @GoldenGeisha
---
Related posts:
---
Copyright © 2010-2012 Kabukicho-girls.com
This feed is for personal, non-commercial use only.
The use of this feed on other websites without our consents breaches copyright.
---