Real Life Stripper gets into JAV – Red Hot Jam 314: Nodoka Yuzuhara – Kabukicho-Girls – Real life Kabukicho girl and stripper Nodoka Yuzuhara makes her AV debut. Nodoka shows her blowjob skills, takes pleasure in anal sex toy play before she gets her pussy licked and given a hard fuck creampie cum splash finale. You might catch Nodoka's shows in Ueno on the weekend. After you stroll through the park or spend an hour or two at hostess club or pink film theatre. Strip clubs line the main streets in Ueno and you can be sure to catch JAV idols picking up some extra cash while dropping their panties for your pleasure.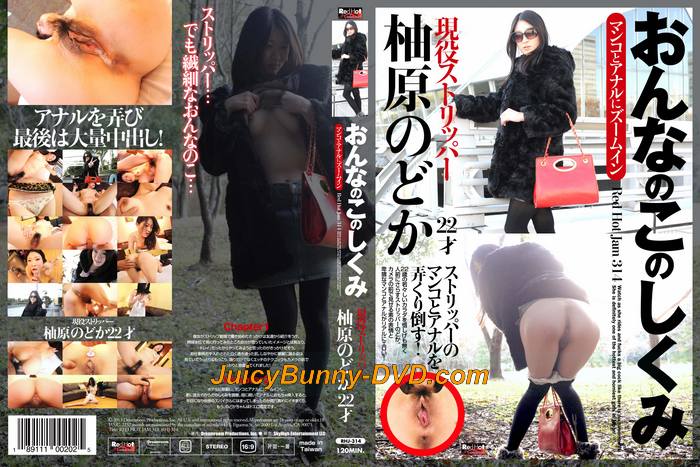 Starring: Nodoka Yuzuhara
Length: 120 min
Release Date: 12/11/2013
Series: Red Hot Jam
Studio: Red Hot Collection
Media: DVD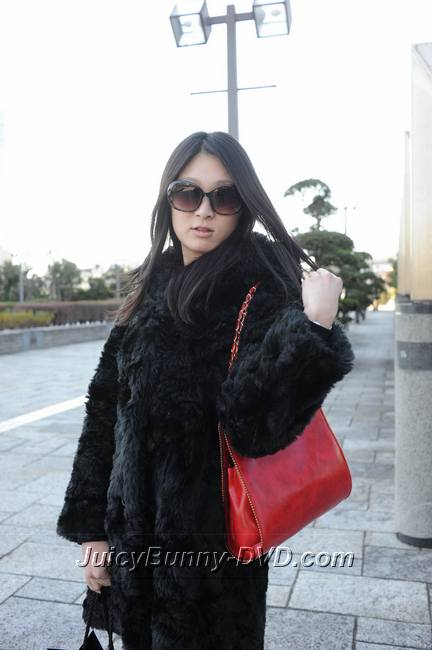 Real life stripper Nodoka Yuzuhara shows off her sexy body and sex techniques.
blowjob, anal toy play, pussy licking, bareback, creampie
Nude flashing outdoors leads to butt plugs indoors for Nodoka Yuzuhara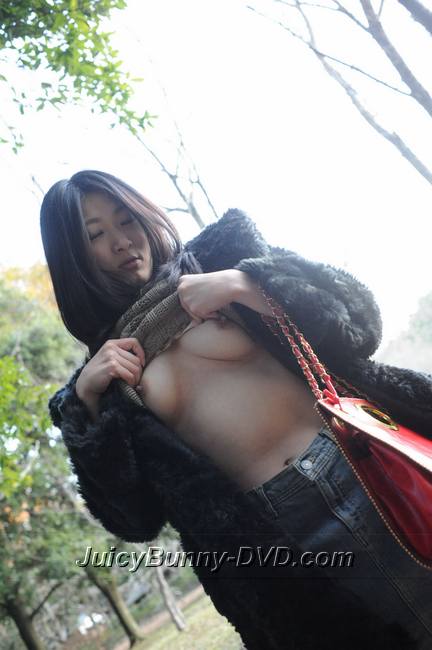 ---