Gradol: Miyu Shiina, Tomomi Nakama  — PT-149

Tomomi Nakama and Miyu Shiina were scouted one weekend in Shibuya. They agreed to come back to a love hotel for a "test shoot" and fucked three producers in the room. Their rise from cosplay to gravure to AV and now JAV was inevitable for two such hot Japanese girls.
Starring: Miyu Shiina, Tomomi Nakama
Length: 130 min
Release Date: 3/19/2014
Series: Pork Teriyaki
Studio: Studio Teriyaki
Media: DVD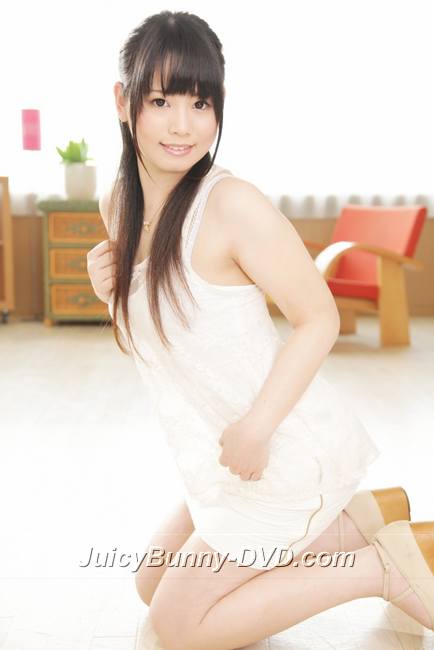 Amateur gravure idol Miyu shiina turns to JAV idol status
Amateur girls (shiroto) to AV idols project. Find new shining porn stars!
1) Miyu Shiina – paipan shaved pussy, masturbation, toy play, blowjob, bareback
2) Tomomi Nakama – multiple orgasms, toy play, blowjob, bareback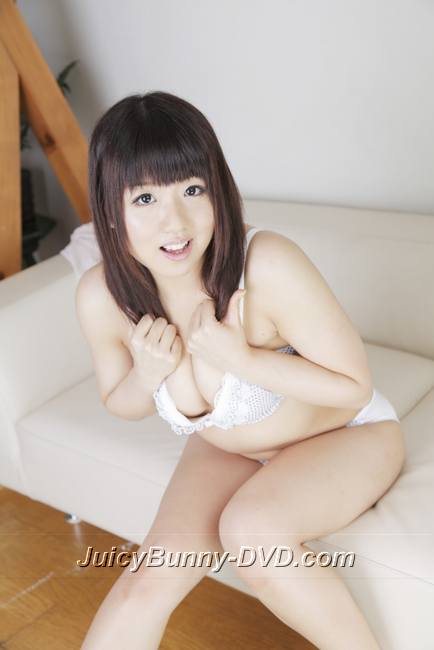 ---