Watch our exclusive content in 1080p as nasty Japanese girls give fellatio, lick, suck and gobble foreigner's and Asian cocks for you. Aya Kisaki is such a dirty little pervert. Aya's snake tongue can swirl around your cock, inside your cock and cover your balls with spit in one head bob. My kinda girl.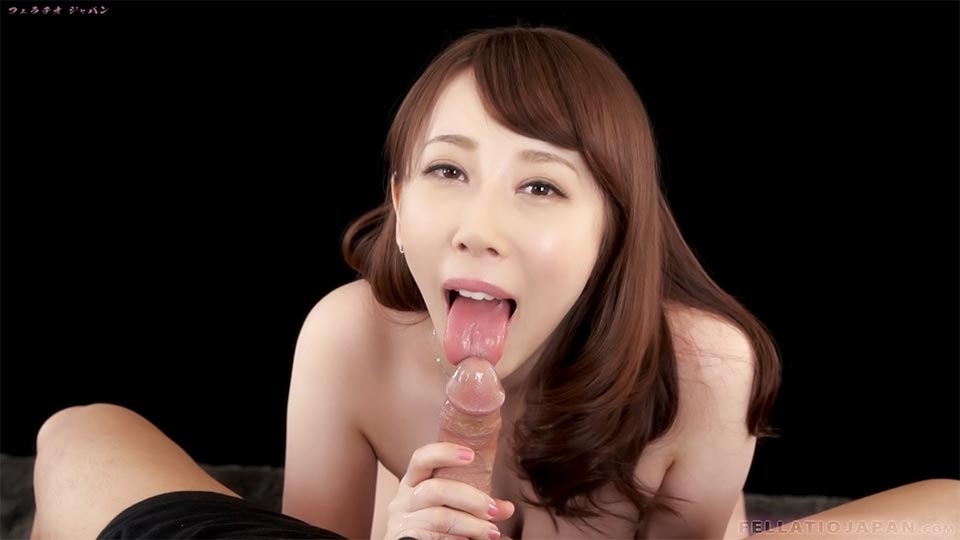 Take a moment and watch Aya's latest video for Fellatio Japan as she gives deep throat a new meaning and swallowing cum an art form of the most sukebe levels.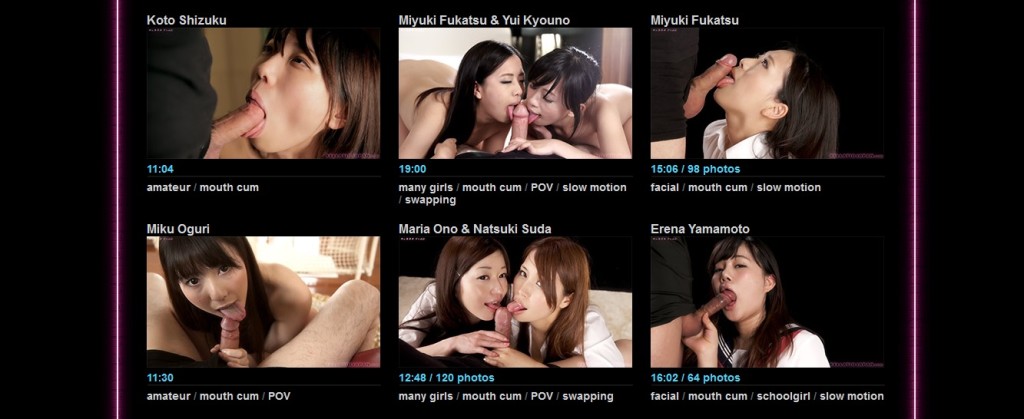 Watch Aya and all the girls at fellatioJapan get their blowjob freak on then get your account so you can have hours and hours of uninterrupted happy endings.
---