Like an Edo period Whore Mizuki Cums Back Again and Again for a Good Facefuck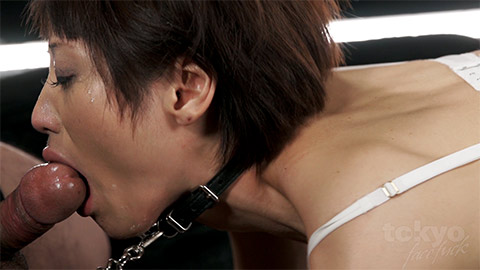 Mizuki doesn't need to be chained up to be fed her nightly cock for facefucking…but it doesn't hurt either.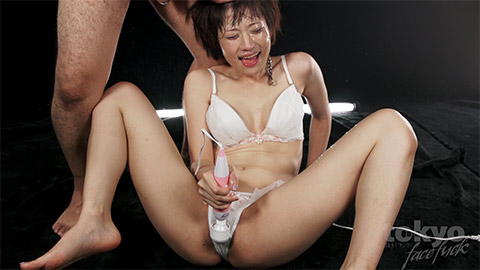 After the hot cum shoots down her throat Mizuki craves for more orgasms. Mizuki grabs the Hitachi wand and jams it against her clit as wave after violent wave of orgasms hits her small Japanese body. In a few minutes she'll be ready for more cock. Little trooper she is.
---