Nao Isaka

Amateur office girl Nao Isaka has been so sexually deprived she'll do anything just to get a glimpse of cock. We give her hard dick to choke on and a sticky facial before she is allowed to get off with a vibrator. Nao, still in her work uniform sits before her master as he brings her head to his cock. She is allowed to suck and lick at first but quickly this casual blowjob sex turns to raging facefuck.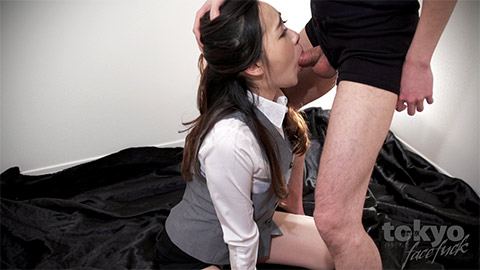 Office girl Nao Isaka gets facefucked then masturbated with pussy massager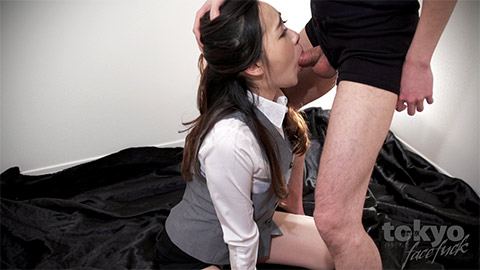 After her facefucking, Nao Isaka takes a moment to pleasure her sweet Japanese pussy with a pussy massager. Nao looks at the cock that just facefucked her viciously with some regard, afraid it will become erect quickly and facefuck her again. Afraid or craving, not quite sure.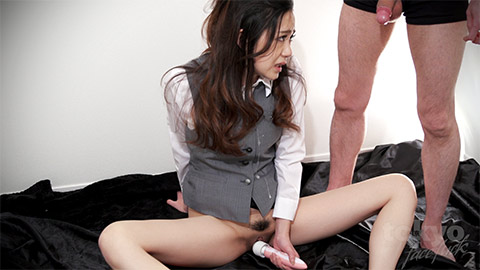 ---