Nao Isaka
Amateur office girl Nao Isaka has been so sexually deprived she'll do anything just to get a glimpse of cock. We give her hard dick to choke on and a sticky facial before she is allowed to get off with a vibrator.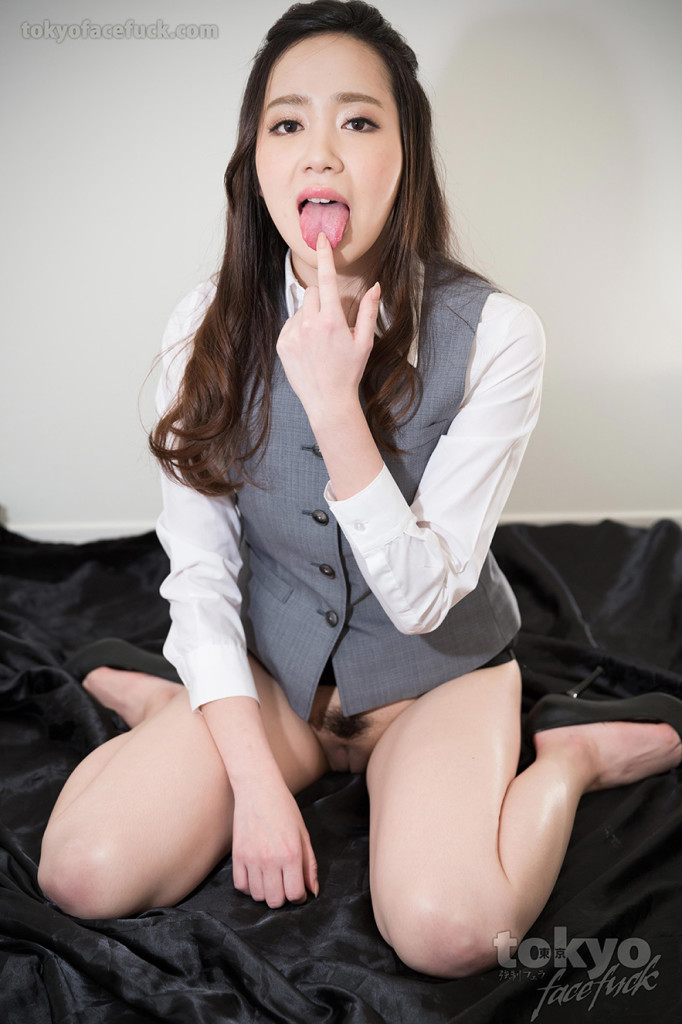 Nao is so horny she can only point to her mouth where she wants him to plunge his cock. Nao needs his cock now and wants him to massacre her face with dick. Such a shameful office girl begging for cock.
SEE MORE PICS BY CLICK/TAPPING A PIC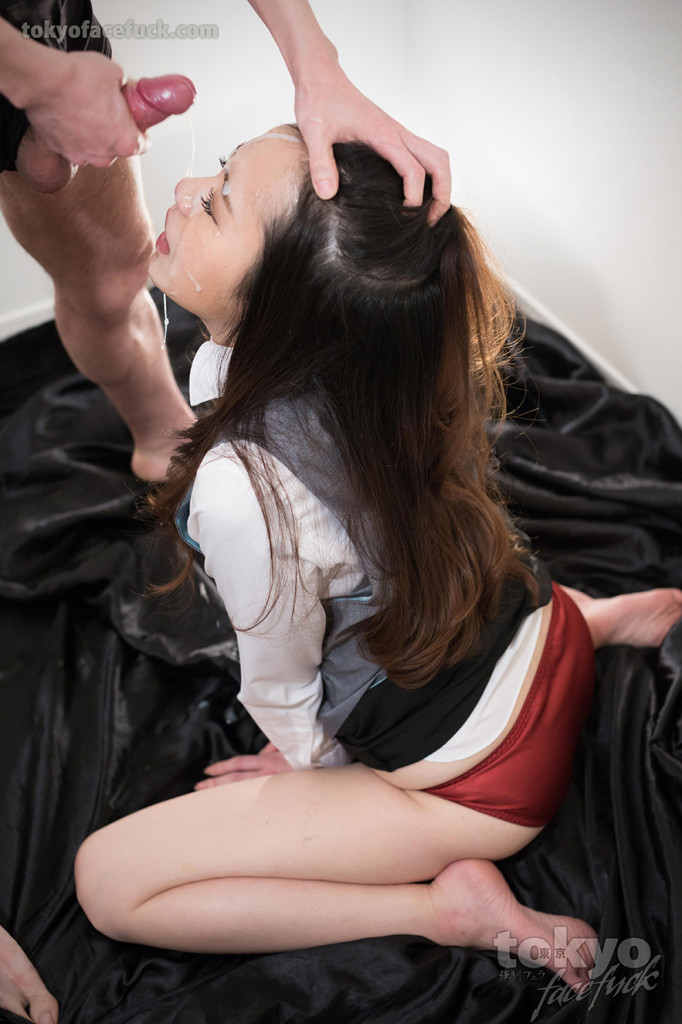 Covered in cum Nao catches her breath as cum streams down her face and on to her nice fresh office lady uniform. How will she explain this to the cleaners?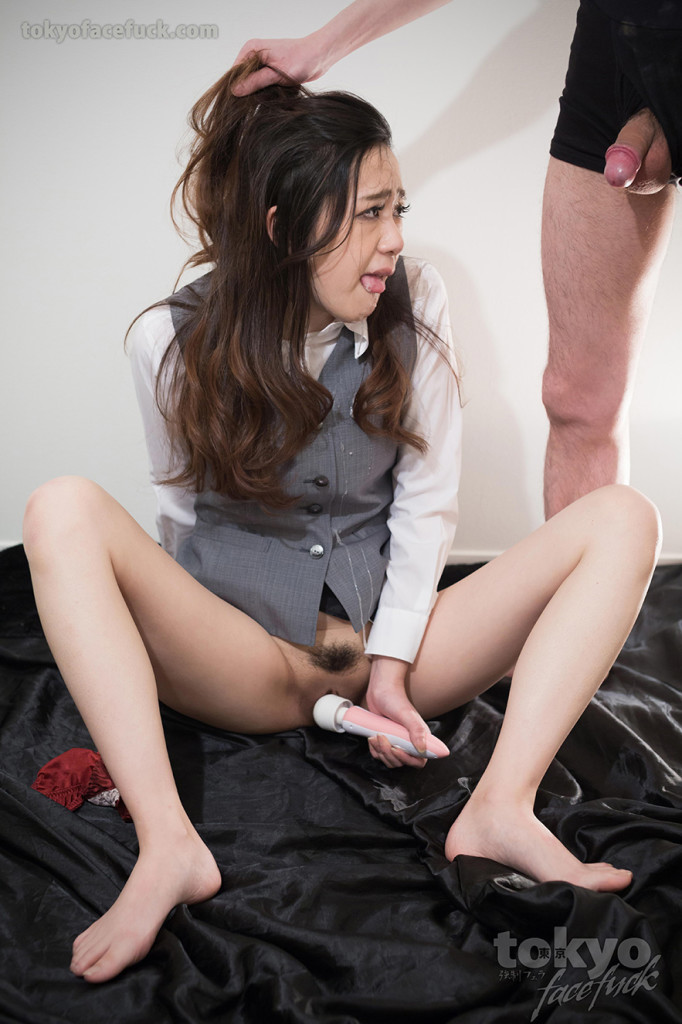 Still wanting more, Nao uses the massager to cum again and again as she savors the sweet cum juice from a still hard cock. Round 2?



---