---
Meet Sakura, a very naughty and filthy girl in Maid's outfit.  She is working at the Maid Cafe because she cannot get into any college.  No one will have her.  "Baka", Japanese word for idiot, stupid, foolish defines her well.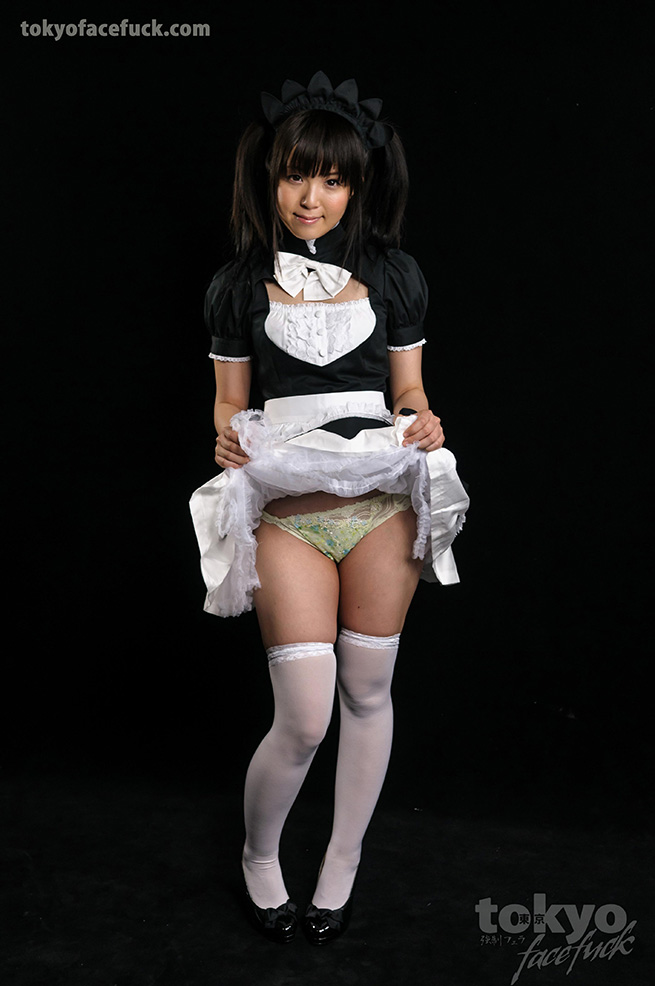 She may not be the brightest bulb in the room but she looks very cute in a maid's outfit and she really knows how to suck cock.  More than that, she craves to be face fucked, to be throat fucked.  She's never sucked a foreign guy off and never a guy with as big a dick as she is about to jam.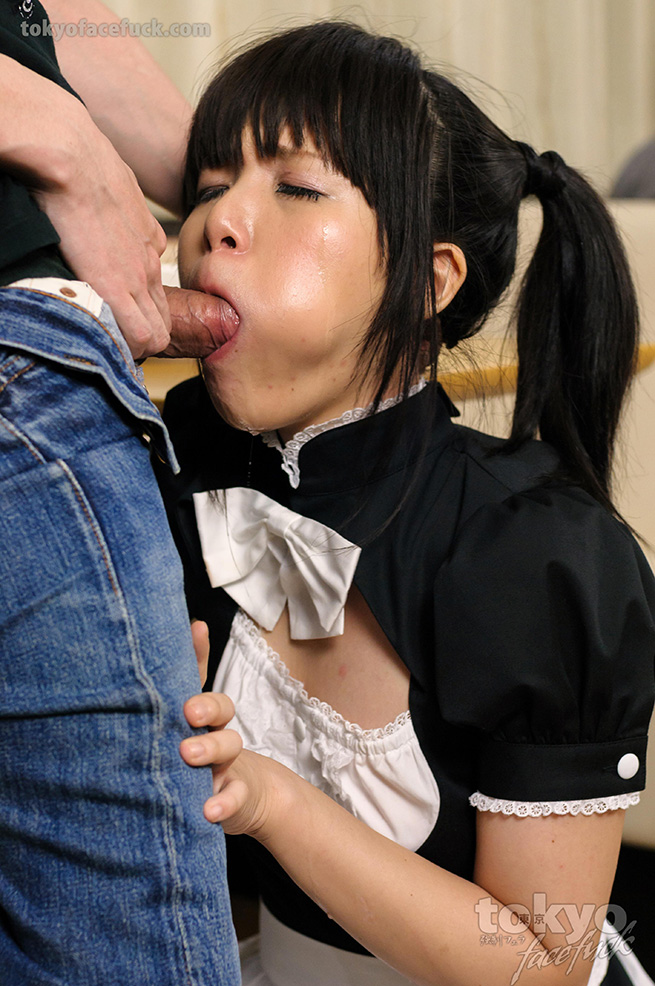 Such a big cock for a little Maid, am I right?
---