Blond Japanese girl Sakura Kiryu has given lots of blowjobs.  Starting back in high school until now.  She knows her way around a cock.  A Japanese cock anyway. She bragged to the Director she could handle any dick he presented.  Then walked in our talent, an American dude with a huge wang.  Sakura's eyes lit up and her jaw dropped.  Perfect position.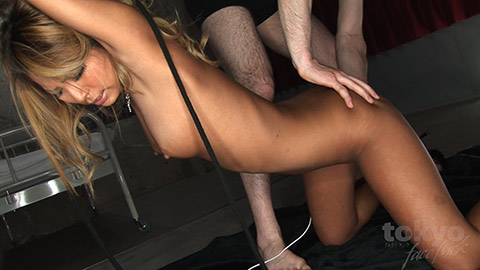 After some nice stretching and preparing her body for the cock, Sakura was ready.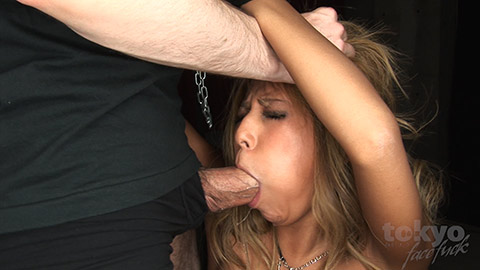 It took awhile to get all the dick into her mouth and down her throat.  But this little sweety was determined to do her job and get that dick in.
---