Spoiled Cock Whore Yuria Tominaga Begs for Facefucking

IN Tokyo we call Yuria a spoiled cock whore.  She gets pouty when you tease her and pouty when you won't let her suck your dick in public.  This slutty Japanese bitch has no problem giving head in the car on the train or in the office.  When she needs cock, she needs it.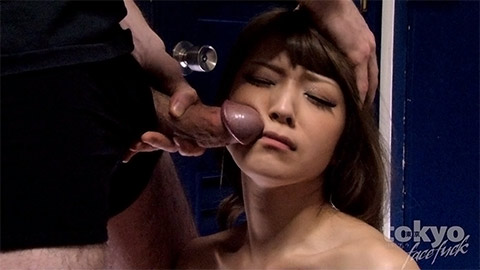 Yuria Tominaga – Yuria Tominaga struggles to take his thick cock deep into her mouth and throat. Watch her pout as her mouth gets used as his fuck toy.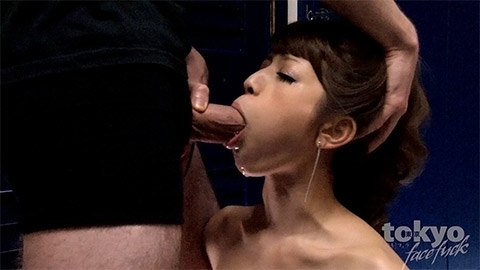 Check out my favorite cum gobbler when you get into the back-end of TokyoFaceFuck. Damn, half of Tokyo has, why not you?  Yuria Tominaga loves the cock deep and guaranteed, you will love Yuria.