CATCHEYE Vol.82: Kaori Nakanishi – [DRC-082]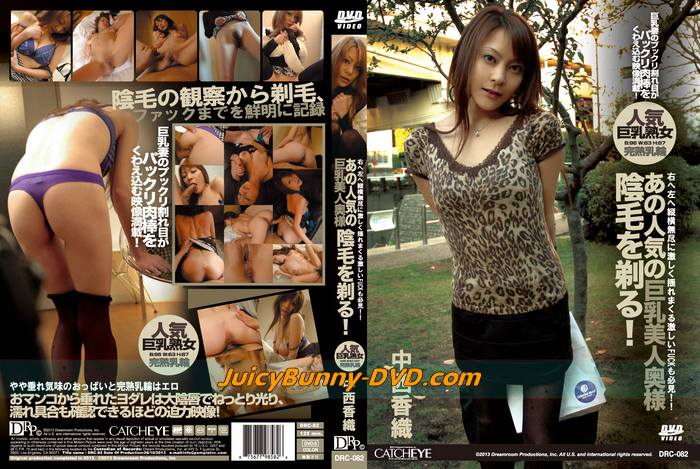 Kaori arrives a very hairy girl and must have her pubic hairs shaved. Once she has a paipan pussy, Miss Nakanishi offers a blowjob, bareback fuck resulting in a creampie pussy For a Japanese MILF and being a married woman with big boobs Kaori is a sexual delight.
Starring: Kaori Nakanishi
Length: 125 min
Release Date: 11/20/2013
Studio: CATCHEYE
Media: DVD
Very popular big tits jukujo appears in no mosaic JAV porn.
pubic hair shaving, paipan, blowjob, bareback, creampie, MILF, Married woman, big boobs