Japanese housewife Yuma Miyazaki serves her cockmaster well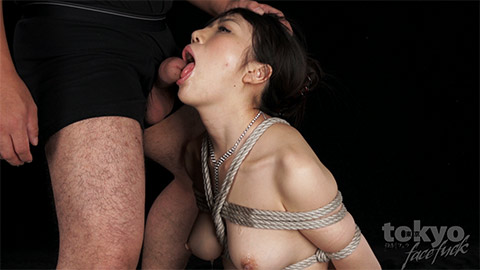 Japanese housewife Yuma Miyazaki finds no love or sex at home. She is pleased to accept position as slave to cockmaster Hiro. Cockmaster ties her in Japanese ropes and gives her throat a serious cock fucking.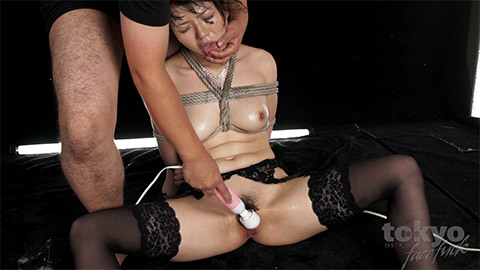 See why fans of Japanese hardcore fetish sign up with Tokyo Facefuck and never leave. Shot in HD, Updates weekly and offers the hottest Japanese women, gaijin and Japanese cock in the most sukebe scenes and photos anywhere in the UNCENSORED world.