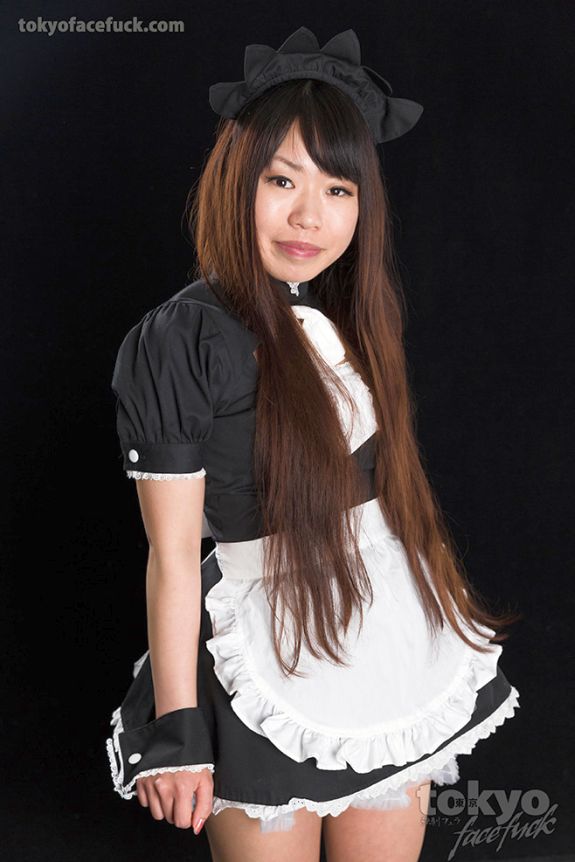 Hot and Horny French maid Chiho Arimura in seriously rough oral action at blowjobJapan.com – Japanese French maid cosplayer Chiho Arimura loves kneeling before her master, licking his cock hard. Her master penetrates her mouth and fucks her as hard as he can in the throat until he shoots hot sperm deep in her mouth and all over Chiho's wet and gokkun loving face.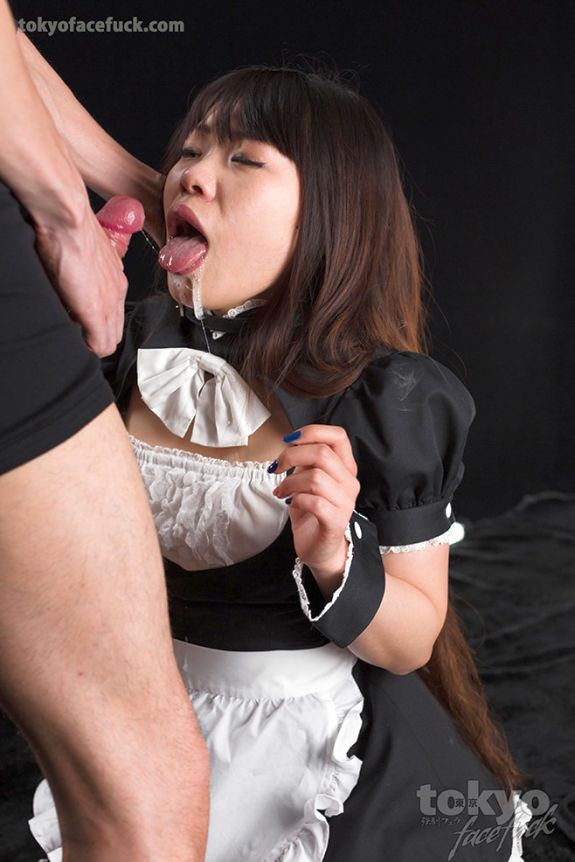 Chiho's mouth takes a pounding until her master dumps his load into her throat and all over her face. Chiho licks his cock clean and begs for more.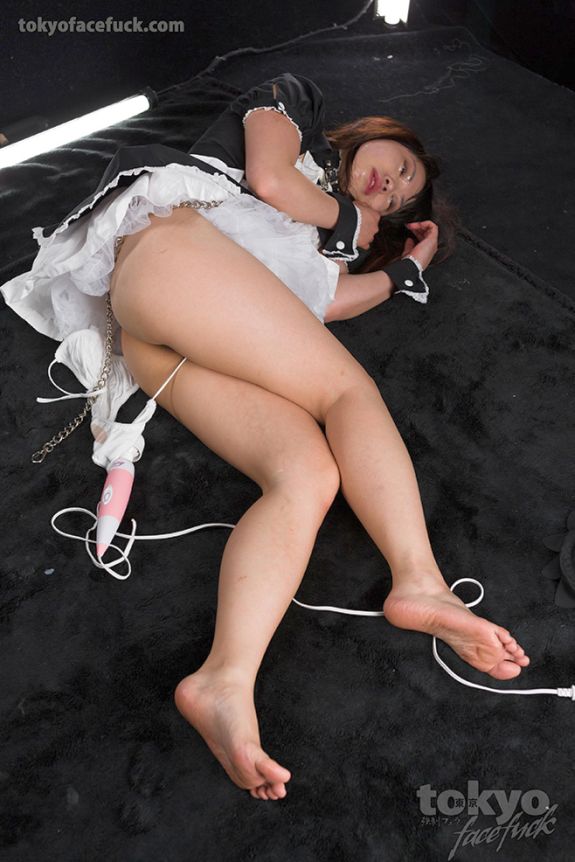 Chiho uses the massager to make her tight and wet Japanese cunt cum again. Chiho craves orgasms and uses the big toy on her pussy lips until they are fat and swollen. Her clit becomes huge as Chicho presses the massager against the swelling organ that makes her cum. Chicho convulses violently as wave after wave of cum gushes from her tight Japanese pussy. See Chiho cumming when you get your account set up, its super fast and easy, at Tokyo FaceFUCK.