Fukatsu Miyuki Gets a Wet and Sloppy Facefuck As She Masturbates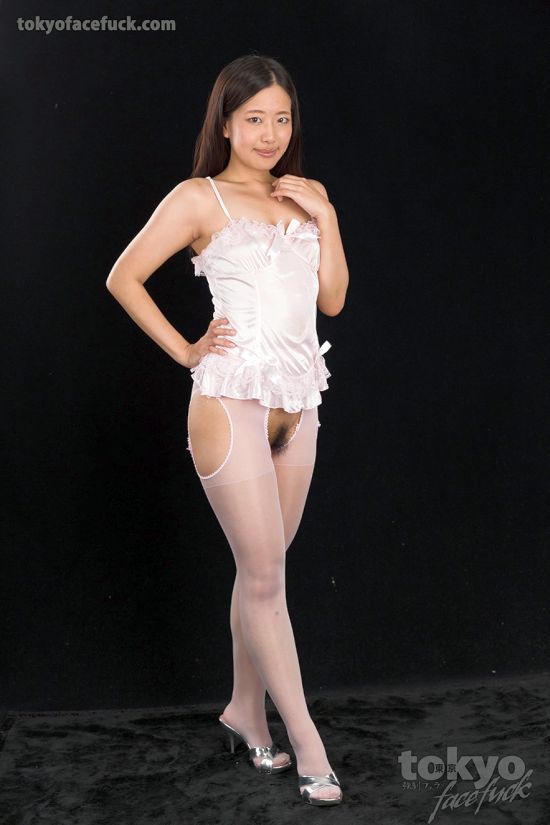 Miyuki looks more like an innocent office lady or "sister" type rather than a long-legged sexy babe doing AV in Tokyo. But she is, she does and she is damn good at it.
In her blowjobJapan Miyuki is taking a thick Asian cock deep in her gullet as she feverishly masturbates with a massager. By the time she is cumming and he is dropping his seed there is cum, spit, saliva and drool everywhere. If you like your Japanese porn messy, you can't go wrong here.