Angel and Devil: Satomi Suzuki
[PT-107]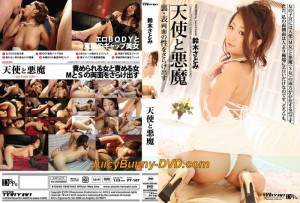 Starring: Satomi Suzuki
Length: 125 min
Release Date: 9/12/2012
Series: Pork Teriyaki
Studio: Studio Teriyaki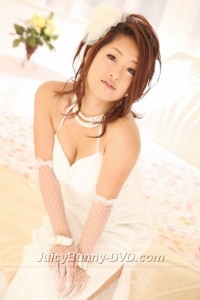 Big tits JAV Idol, Satomi Suzuki shows her two different *sexy* sides – submissive angelic side and aggressive devilish side. Which one do you like more?
Fresh Gal Satomi Suzuki strips down and fucks three men
Follow the Horny Asian Girls @GoldenGeisha
One of my favorites is out with a sizzling hot new DVD on Teriyaki label.  Satomi Suzuki is perfect Japanese woman.  Nice full big tits, real, slight curves, long legs and lungs that can suck a dick through a fish tank.  In this disc plays the angel and she plays the whore.  perfect roles for Satomi.  Satomi gets gangbanged on PT-107 and greedily attacks her attackers.  She takes their cocks down one by one and makes each guy work for the tightest pussy in Kabukicho.
Satomi is up to form and delivers a great movie for the end of summer.
KAM