Empire 005: Nozomi Hazuki
[EMP-005]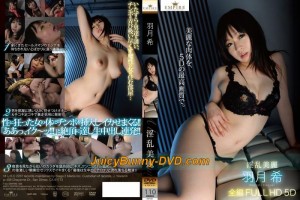 Starring: Nozomi Hazuki
Length: 110 min
Release Date: 8/24/2012
Series: Empire
Studio: Empire Entertainment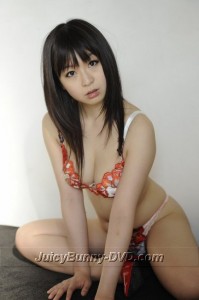 Horny Nozomi Hazuki lures men into her room and fucks them all.
1) Blowjob to a salesman
2) Showing off masturbation, foot job, hand job & cum in mouth
3) Pussy Licking, anal licking, blowjob & creampie

Nozomi lures and older man to her room and fucks his brains out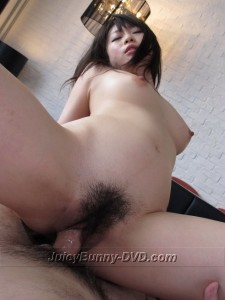 Perverted JAV Idol Nozomi Hazuki delivers another outstanding performance on EMP-005.  Miss Hazuki has proven herself to be an expert sexpert and is hard to be beaten in the art of anything anal related.  The disc opens with Nozomi seducing a salesman back in her room.  Whatever he is selling, Nozomi is buying and provides a stellar scene between young woman and older man.
Nozomi also likes to masturbate and entice her lovers and such is the case here.  She continues with a hot foot job scene that leads to a deep blowjob where she allows him to cum in her mouth.  I know I want to cum in her mouth. I want to cum in her pussy and her ass too but for now the closest I will get is EMP-005.  Enjoy, friends, this movie is for you.
KAM
---
Related posts:
---
Copyright © 2010-2012 Kabukicho-girls.com
This feed is for personal, non-commercial use only.
The use of this feed on other websites without our consents breaches copyright.
---