Tokyo Fashion Model Mizuki Turns Into Blowjob Japan Goddess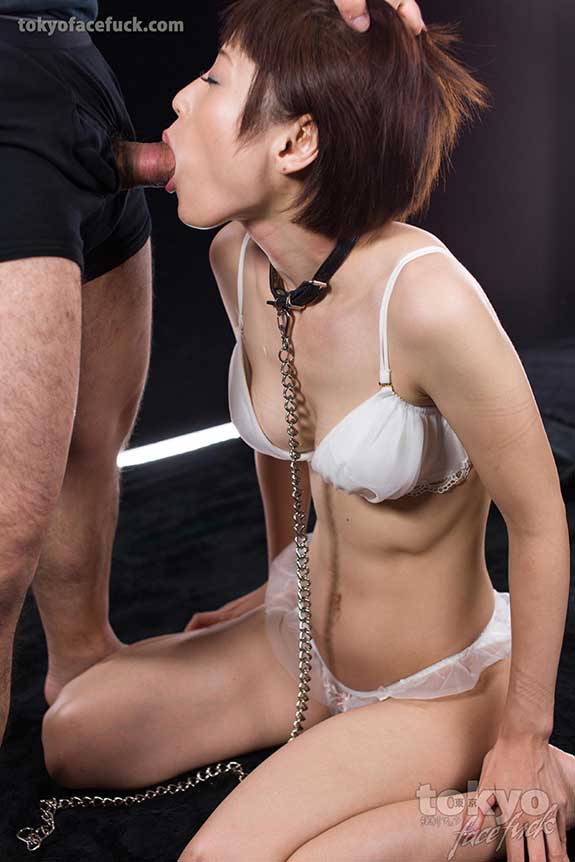 Mizuki is taking time away from her usual modeling gig for a little prime time wish some big gaijin cock.  Mizuki loves cock, the bigger the better, the more cum the better.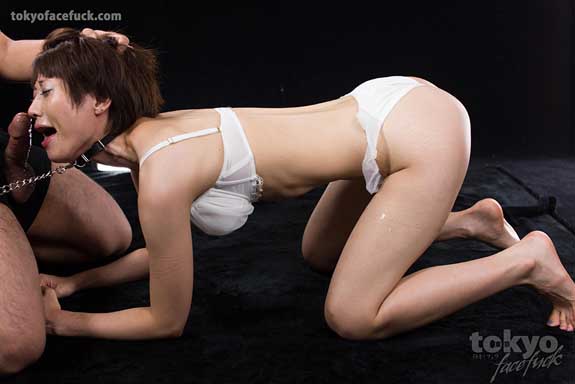 Mizuki loves the feeling of the cock deep in her throat. She might be crying but you can bet it's tears of joy and lust.  Mizuki never wants to stop.  Now if she can get that monster cock back in her mouth she will be so very happy.
---