Jonetsu Tairiku: Eri Ouka
[PT-104]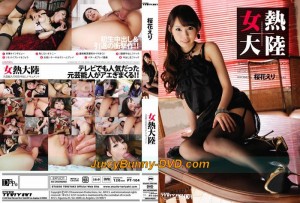 Starring: Eri Ouka
Length: 120 min
Release Date: 8/22/2012
Series: Pork Teriyaki
Studio: Studio Teriyaki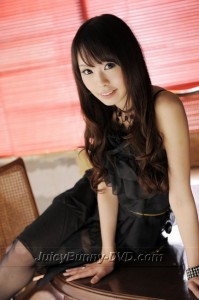 Popular mainstream big tits talent Eri Ouka debuts in JAV no mosaic porn world!
1) Interview
2) Masturbation
3) Multiple squirting orgasm
4) Creampie fuck
5) Remote vibrator toy play & blowjob
6) Whip cream play
7) Non stop pussy licking


Bareback & creampie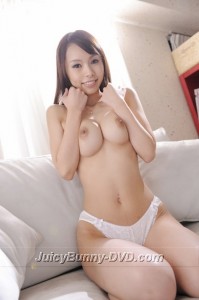 Big tits mainstream talent Eri makes her Japanese porn debut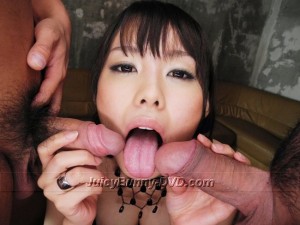 Eri Ouka is part of the new wave of Japanese talent who are drifting from Idol and model status to JAV Idol and Porn Star status.  She is a 12 on a scale of 1 to 10.  Probably the most beautiful new Idol I've seen this year.  If I had to pick the hottest babe of 2012 right now, it would be Eri.  She knows how to work the camera and knows her way around cocks.  I'm sure she's seen plenty off-camera and is right at home getting her tender Japanese pussy hammered and mouth filled with spunk driven Japanese cocks.  I would not be surprised at all if she makes her way to gaijin talent and humps a few huge cocks from out of town.  Great girl, Great movie.  I give this one a 10.
KAM
Remember to follow the Horny Asian Girl @GoldenGeisha
---
Related posts:
---
Copyright © 2010-2012 Kabukicho-girls.com
This feed is for personal, non-commercial use only.
The use of this feed on other websites without our consents breaches copyright.
---