Creampie sex with Haruna Kawase – LaForet Girl 15: Haruna Kawase [LAF-15]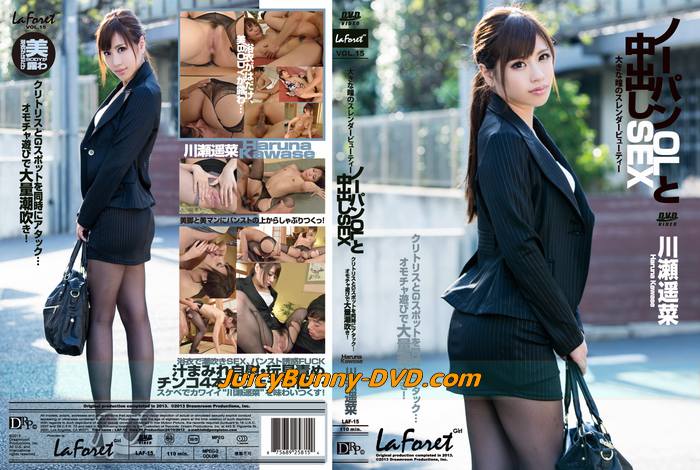 Haruna Kawase plays and Office lady with a sukebe panty hose fetish. Later, Haruna tries yukata sex, masturbates and gets a 4 dick blowjob facefucking. Haruna can squirt, fuck bareback and loves a sex cream filled pussy.
Starring: Haruna Kawase
Length: 110 min
Release Date: 11/15/2013
Series: LaForet Girl
Studio: LaForet Girl
Media: DVD (Blu-ray version is available)
Creampie sex with Haruna Kawase, a perverted office lady who doesn't wear panties under neath her suit skirt.
Office lady, panty hose fetish, yukata sex, masturbation, 4 dick blowjob, toy play, squirting, bareback, creampie
---