Horny and Wild and On the Loose – MILF Kumi Kanzaki – Red Hot Jam 305: Kumi Kanzaki [RHJ-305] – Kumi Kanzaki is naturally horny. Her sensitive nipples and very wet pussy make it easy for her to get soaking wet and cum when stroked or fucked. Kumi loves cock and living dangerously so when she had the chance to perform in an outdoor, public place in the neighborhood she jumped on her bicycle without her panties and rode straight to the shoot.  Kumi is one seriously oversexed and underfed MILF from Japan.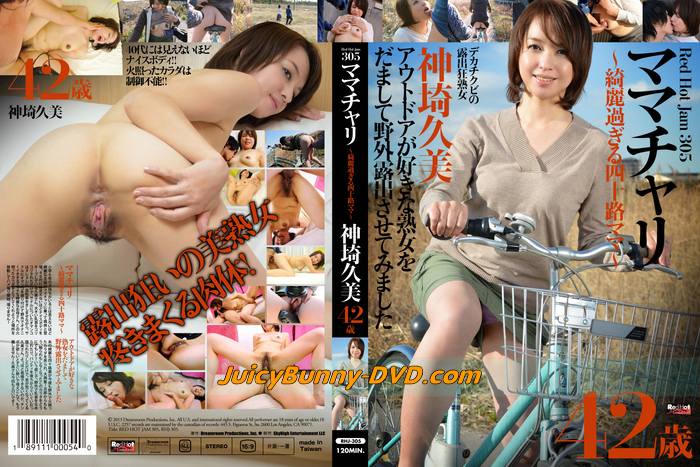 Starring: Kumi Kanzaki
Length: 120 min
Release Date: 10/02/2013
Series: Red Hot Jam
Studio: Red Hot Collection
Media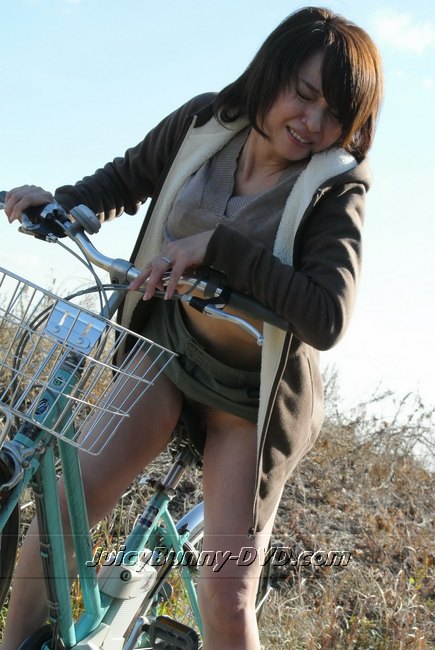 Kumi Kanzaki, 42 year old Japanese MILF is too horny to be kept indoor!
1) First exposure no underwear bike ride
2) MILF on the loose – nonstop orgasm bareback fuck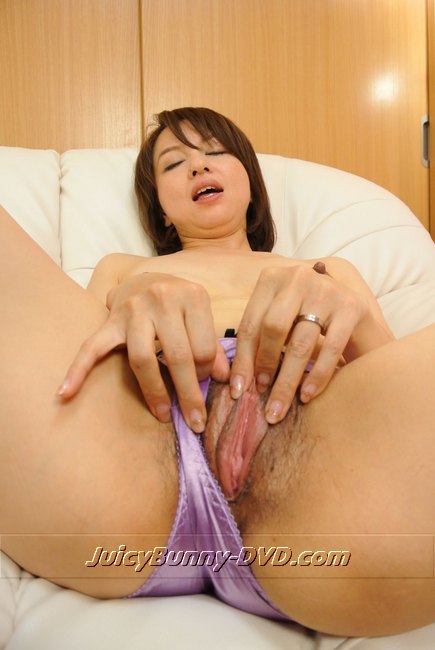 ---