Elegant Perversity Woman – Kaede Oshiro Facefucked in Diamonds and Black Corset

Kaede says it feels so good for the pink flesh to fill her mouth.  She loves to suck the head and swirl around the piss hole with her tongue before the huge cock makes its way into her throat.  Kaede always moans and soaks her panties at this point.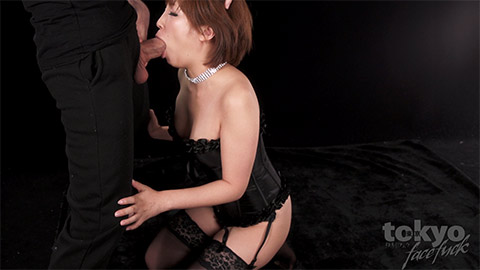 Kaede gets turned on more and more as the cock hardens and the hand goes behind her head to guide the thick fat meat deeper into her mouth, into her throat.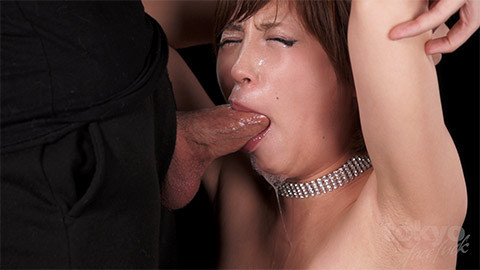 When the facefucking begins Kaede knows she is going to cum soon.  When her master releases her arms she will finger her wet Japanese pussy until she cums, patiently waiting for her Master so shoot his hot seed deep into her throat.
---