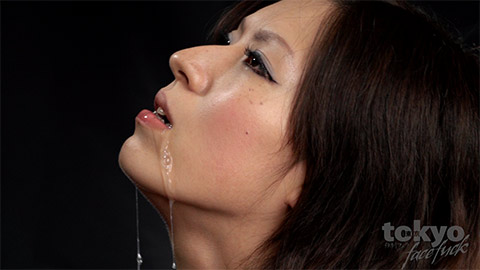 Japanese Porn Star has a rep for being a first class cocksucker.  She can suck meat with the best of them. However, getting face fucked?  We weren't sure, so we tested her out.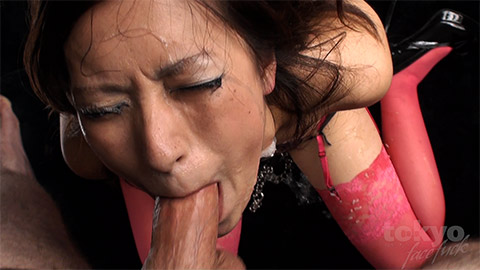 Kanno can handle Japanese dick pretty well but she did not have too much experience with the big thick gaijin pipe.
We gave her plenty of experience on the day of the shoot.  And though she cried, and she almost barfed a couple times, she kept the meat down her throat and could handle every piston pump our man could deliver.  Wanna see a true cock lover face fucked?  Get your pass now and watch the beauty of Japan being mouth banged by a horny foreigner and his friends.
---