Innocent Girl Yuu Tsuruno Must Endure an Older Man's Cock in Her Throat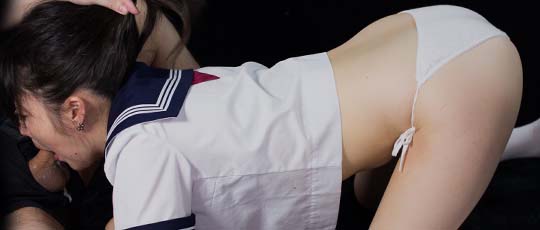 Innocent schoolgirl Yuu Tsuruno gets her face shoved into an older mans crotch. She think she enjoys it until her mouth is savaged with cock. She is bent down on all fours with cock pressed into her throat until she gags with pleasure.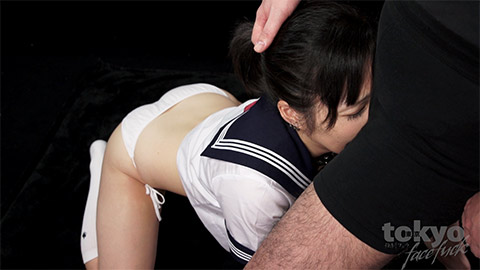 Yuu is forced to take the foreigner's cock deep into her mouth.  She gags and ties to resist but the force of the older man's hand at the back of her head is too great so Yuu finds her mouth filled with the throbbing flesh of a man in heat.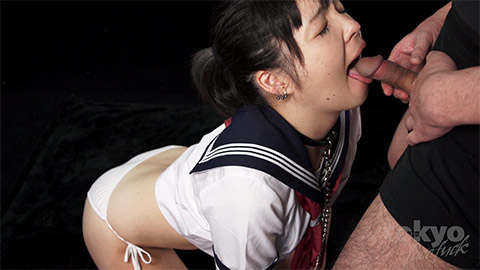 ---