Tiny Meril Imai gets her mouth used like the little fuck toy she is. Her small mouth and throat are endlessly stuffed with a thick fat cock! But she takes the abuse because she is a face fuck loving throat slave.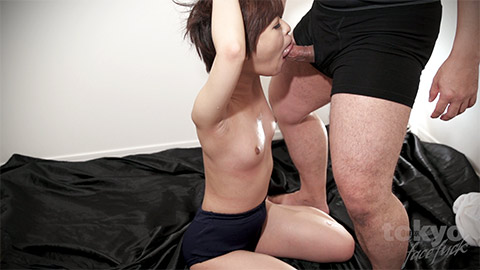 Meril in just her short bloomers gets her lips then wrote wrapped around a thick head cock. Meril struggles to take it all in but soon enough he'll be sliding his cock deep into her throat.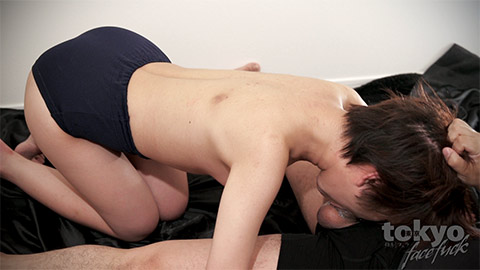 Meril gets pounded so hard she falls over. Then she really has a problem. The dick goes even deeper than before. Meril inhales and chokes and catches her breathe all the while the cock is throat bumping her tiny Japanese girl's throat.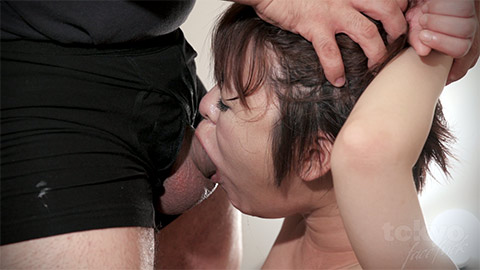 Her Master's strong hand push Meril's mouth onto his dick and his cock deep into her throat. Meril loves to get face fucked and our friend, "Throat Master" loves Japanese pussy and mouths sucking and clinging to his thick cock meat.