Japanese teen Big Guns Nami, likes to suck cock.  She likes it to an extreme.  We call it facefucking.  Nami calls it orgasm time. Nami loves to have her hair pulled as her face is mashed into a guy's cock.  She tries her best to take it all in and sometimes she succeeds.  Nami said she loves the feeling of the shaft deep in her throat, the rougher the better.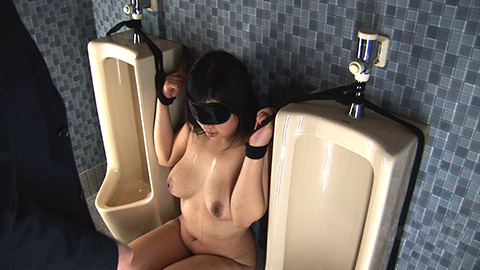 We tied up the big titty throat slave Nami Himemura in a men's bathroom to see what would happen. Sure enough after urinating one guy cleaned off his dick in her throat! Watch her titties jiggle as he fucks her toilet face!
Uncensored Original HD
no mosaic ▪ exclusive content ▪ 1080p
weekly updates ▪ English subtitles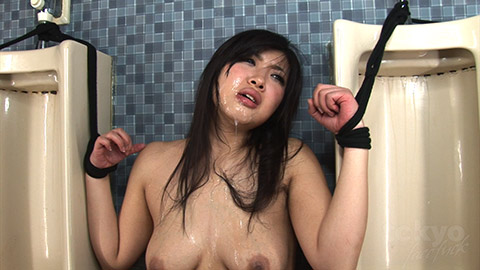 Welcome to Tokyo Face Fuck! Inside you'll find submissive creamy Japanese girls get their throats banged, their heads pounded, their mouths stuffed, their faces fucked by hard unrelenting cocks. Look at their beautiful faces get slapped, abused, stretched, contorted, defiled, and soiled with throat slime and cum after their throats are thoroughly fucked!